Amazon Mechanical Turk is a crowdsourcing marketplace where remote workers can complete small tasks and earn money. It is owned and operated by Amazon. In this article we will learn how to get started on Amazon M-Turk.
The first step is to visit the website http://www.mturk.com . On the home page click on the Getstarted with Amazon Mechanical Turk button. You will reach the following page.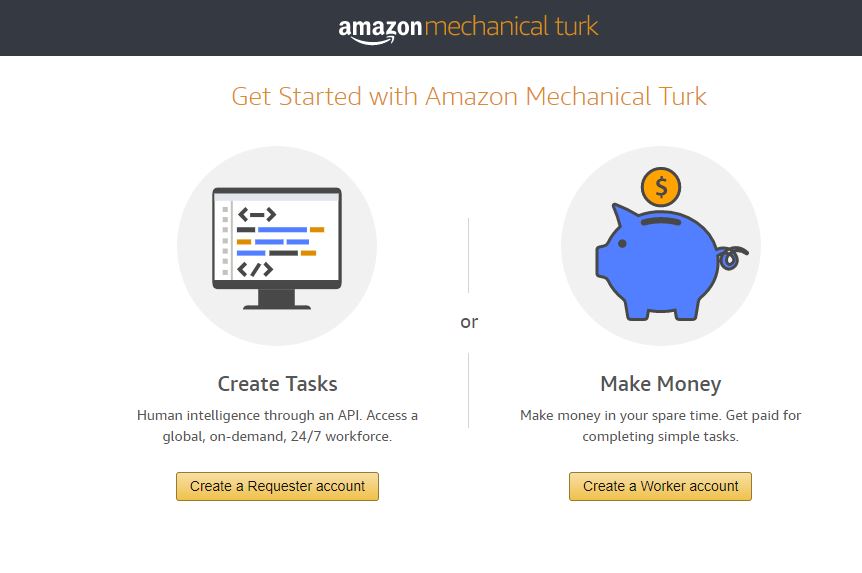 Click on the Create a Worker account button because we want to work and complete online tasks. This will take you to the sign in page. If you already have an amazon account you can sign in or create a new account.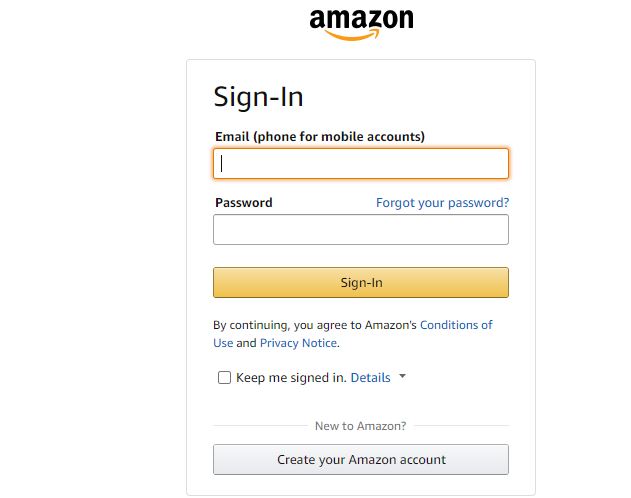 Once you have signed in you will reach the home page. It has the following details.

You can see the HITS listed down on this page . HITS are the small tasks which have to be completed to earn money. The task description and payment are listed next to each HIT. If you are interested in a particular task just click on Accept &Work .
You can also see a Grey Qualify button next to few HITS. The Qualify button signifies that the owner of the task has specified certain conditions that have to be met. In order to qualify for the task you have to fulfill these conditions. For example if we click on the Qualify button next to the second task we see the following.

The owner of the task has specified that the HIT approval rate should not be less than 97, total approved HITS is not less that 1000, and the independent contractors must be located in the US. Only if you satisfy all the three criteria you can complete this task.
So working for Amazon M-Turk is pretty simple. You can start with easy tasks and then move to hard tasks. This will increase your completed task rate and approval rate. Take care to read the task description carefully and do it right. If you didn't complete the task correctly your approval rate will go down.
The pay rate seems to be very low starting from 0.1$ or even lesser. The tasks for these pay rates are also much simpler. Don't get discouraged by this and keep working. You can later on move to hard tasks which have good pay. This is one of the easiest websites to work from home earn money online. All the best!